Choose an investment area using data
Choosing an area to invest in used to involve a lot of hard work, guesswork, and trial and error. Using PropertyData's national postcode table you can now instantly compare key investment metrics of areas nationally.
Data points such as prices, rents, demographics and market composition help you to choose an area that fits your investment profile.
If you prioritise high rental yields, you can see the top rental yield hotspots in the UK in real time, with several local areas currently capable of achieving long-let rental yields of over 10%.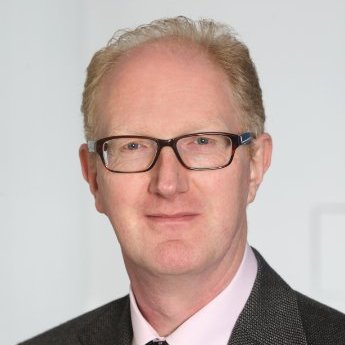 "PropertyData helps me to identify possible property investment areas by comparing objective data, which I can then combine with personal knowledge and gut instinct to make a balanced decision."
Rob, Ealing