What is a property valuation?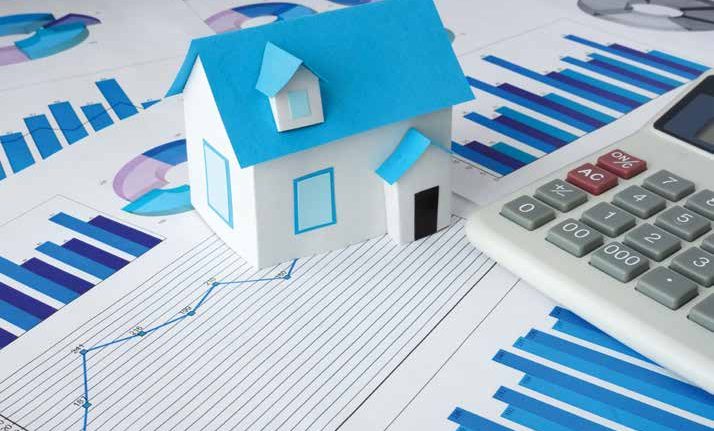 Whether you're a buyer, seller or just curious – the internet can be a minefield when it comes to seeking out information. In this article, we'll cover off everything you need to know about the property valuation process, including who carries one out and why you may need one.
To put it simply, a property valuation is a method of assessing how much a property is worth and is based on a number of factors such as location and condition.
Why is a property valuation important?
There are a few different types of valuation – which we'll cover later – but the primary reason for them is to help you gauge an idea of a fair sale price, based on the property's current value.
Different valuation sources will likely come up with different numbers, so it's usually best to obtain multiple valuations to help you determine the true value of a property.
Getting multiple valuations might also allow you to discover whether agents are pricing too high or too low, enabling you to challenge the agent's reasoning and allow you to make an informed decision on which agent to choose.
Starting with our property investment research tools will help to set expectations as to how much to expect for an asking price, such as local property market data to compare against.
How do I find out how much a property is worth?
Property valuations are frequently undertaken by a Registered Valuer from the Royal Institution of Chartered Surveyors (RICS) who meticulously inspects the property, taking into consideration its structural condition and any repairs necessary to ensure it is a safe place to live.
Official valuations are needed for lending purposes, such as mortgages. These valuations are used to assure the lender that the loan requested against a property is aligned to its value.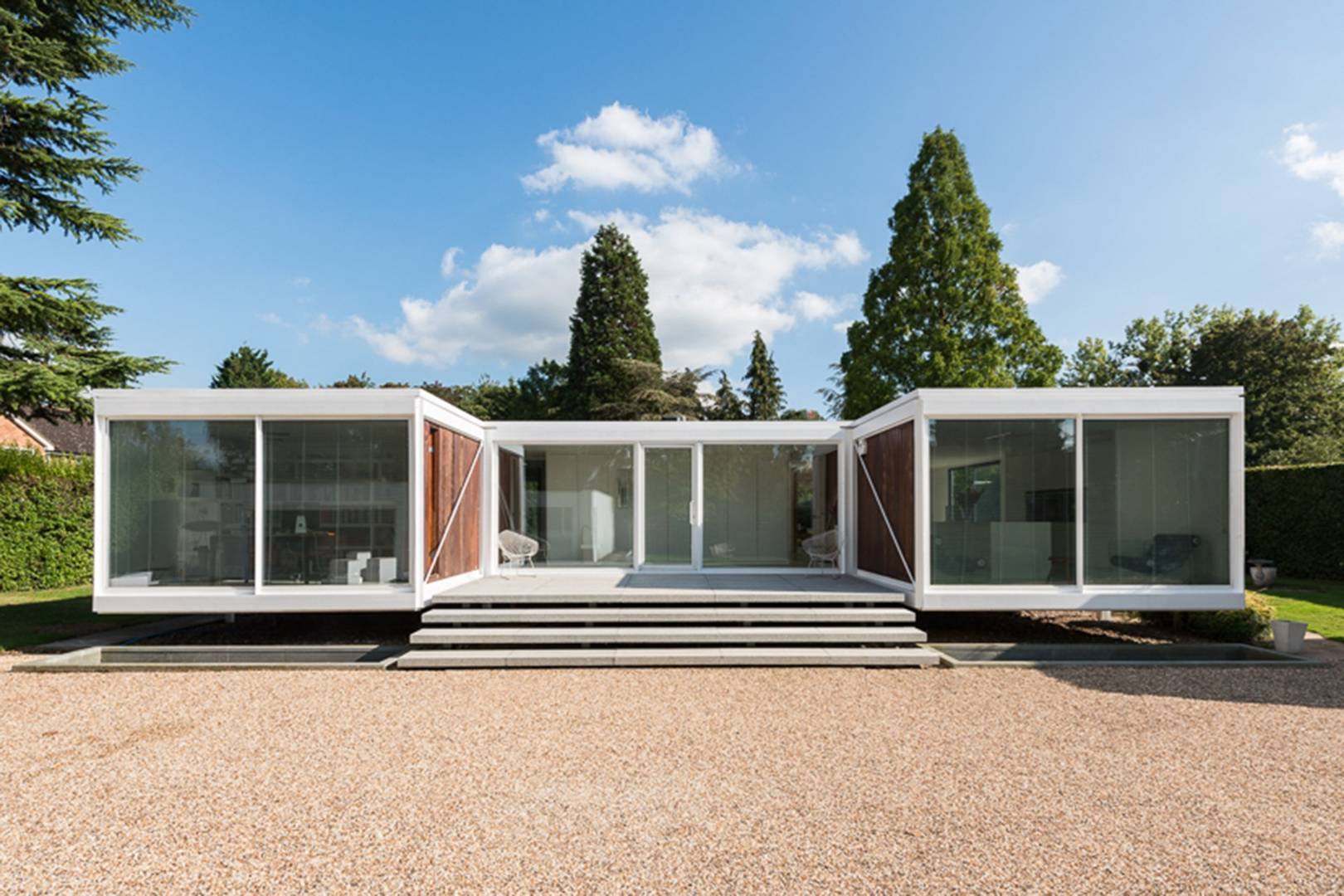 A property valuation should ideally take into account a number of factors, such as the age of the property, wear and tear, size and room layout.
But one of the main determining factors of how much a property is worth is where it's located: a small 1 bedroom flat in central London will cost more than double the equivalent in rural Cumbria – this is due to supply and demand.
As a result, a property should be compared to similar properties in the same area, as well as how close the property is are to shops, schools and transport links.
4 different ways of valuing a property
There are four main methods of property valuation, all of which are generally recognised globally.
1. Comparative Method
This is the most commonly used method, as it's directly linked to current market transactions. It's mostly dependent on market conditions – the sales market should ideally be stable and there should be a number of recent transactions of similar properties in the area.
Once the comparable elements of a property have been analysed and the differences between your home and similar properties in the area have been taken into account, a valuation can be reached.
2. Income Method
The income method looks at a property's ability to generate income. By evaluating similar properties in the area that have been let out, future cash flow can be determined and then discounted from a target rate of return which will provide the valuation for the property. This method is often used for Houses in Multiple Occupation (HMO) properties.
3. Residual Method
The residual method is often used to establish the valuation of potential development sites or a piece of land that will be built on. It uses the cost of developing the land and final gross development value to determine the value for the land.
4. Contractor's method
Normally used for commercial properties or when a distinctive property arises and there are no similar properties to compare to, this method of valuation calculates how much it would cost to make a new, yet similar property, and then adjusts accordingly based on the age of the property being valued.
Who carries out property valuations?
Chartered surveyors
The best and most reliable kind of a valuation is one from a chartered property surveyor, approved by RICS. This is the valuation that is widely recognised by mortgage lenders and takes into consideration a number of different factors as well as the current marketplace. No automated valuation can replace a valuation from a professional surveyor!
Mortgage providers
A mortgage lender valuation isn't as in-depth as a property surveyor's and is exclusively for the lender to find a minimum valuation for them to lend against. It will likely be conservative and will rarely exceed the agreed purchase price.
Estate agents
An estate agent's only objective is to influence you to sell a property with them. A valuation provided by an agent is usually inflated as they want your business!
Independent automated valuation from PropertyData
PropertyData's valuations are neutral and independent.
Our Automated Valuation Model for houses & flats uses real-time market data including our unparalleled £/sqft database to quickly tell you what any urban or suburban UK property is worth.
Sign up to PropertyData for free